---
We are Food Trucks International. We make excellent
food trucks and trailers
Food Trucks International opened its doors in 1998, and has since built hundreds of Food trucks and trailers. We have built nationwide and internationally. We specialize in custom fabrication and manufacturing of the best food truck/trailers on the market. We are proud of our reputation as innovators in the food truck industry.
Our food trucks are state of the art, built with the highest quality NSF approved materials. We mix the perfect blend of imagination, innovation and efficiency.
Our client list speaks for itself. We build for entrepreneurs, school systems, colleges, universities, franchises, and private restaurant chains.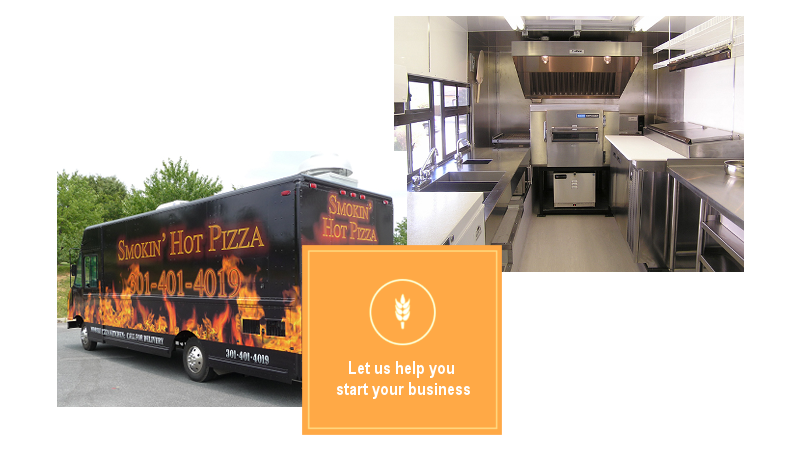 If you can dream it, we can build it.
At Food Trucks international we provide you with the highest quality product at unparalleled customer service. We understand that your food truck is integral to your business. We build custom food trucks so that our customer's vision can come to life. We specialize in designing our units to meet our customer's needs. We engineer our units from the ground up allowing us to tailor the construction to meet the exact needs of the design. If this is your first unit and you're not exactly sure what you need, don't worry, let us do the work.